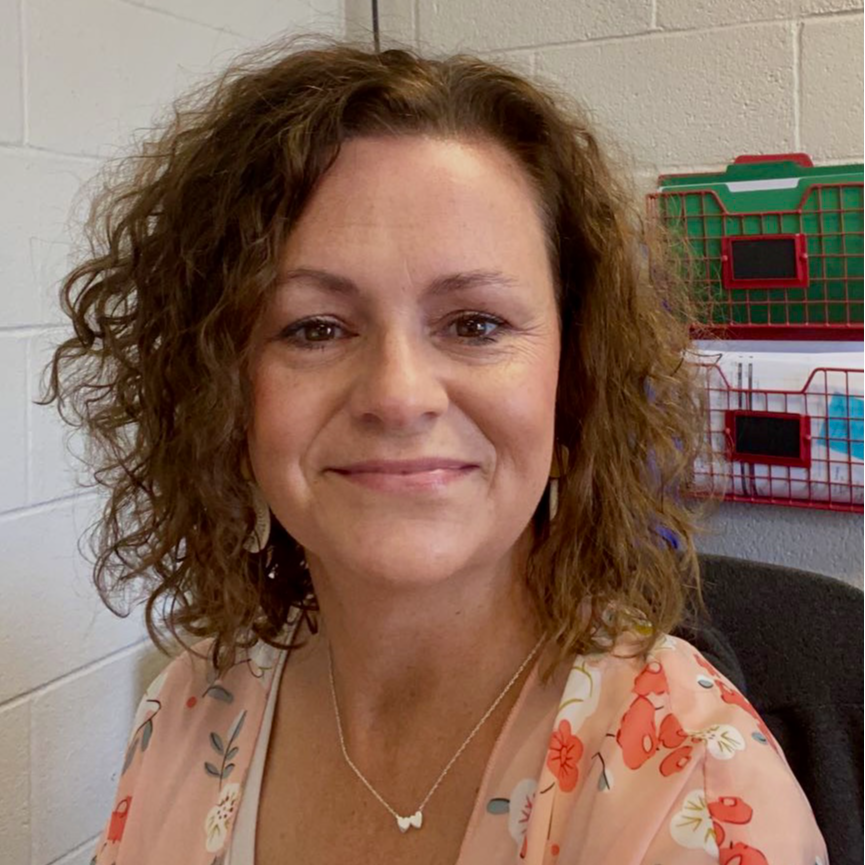 This will be my 25th year in education. I taught at CES for 11 years and Stuttgart Public School for the past 13 years. I am absolutely thrilled to return to CES. I am married to Jason and have two children, Jaycie (21) and Jonathan (18). I am from Palestine, Arkansas and moved to Ulm in 1997.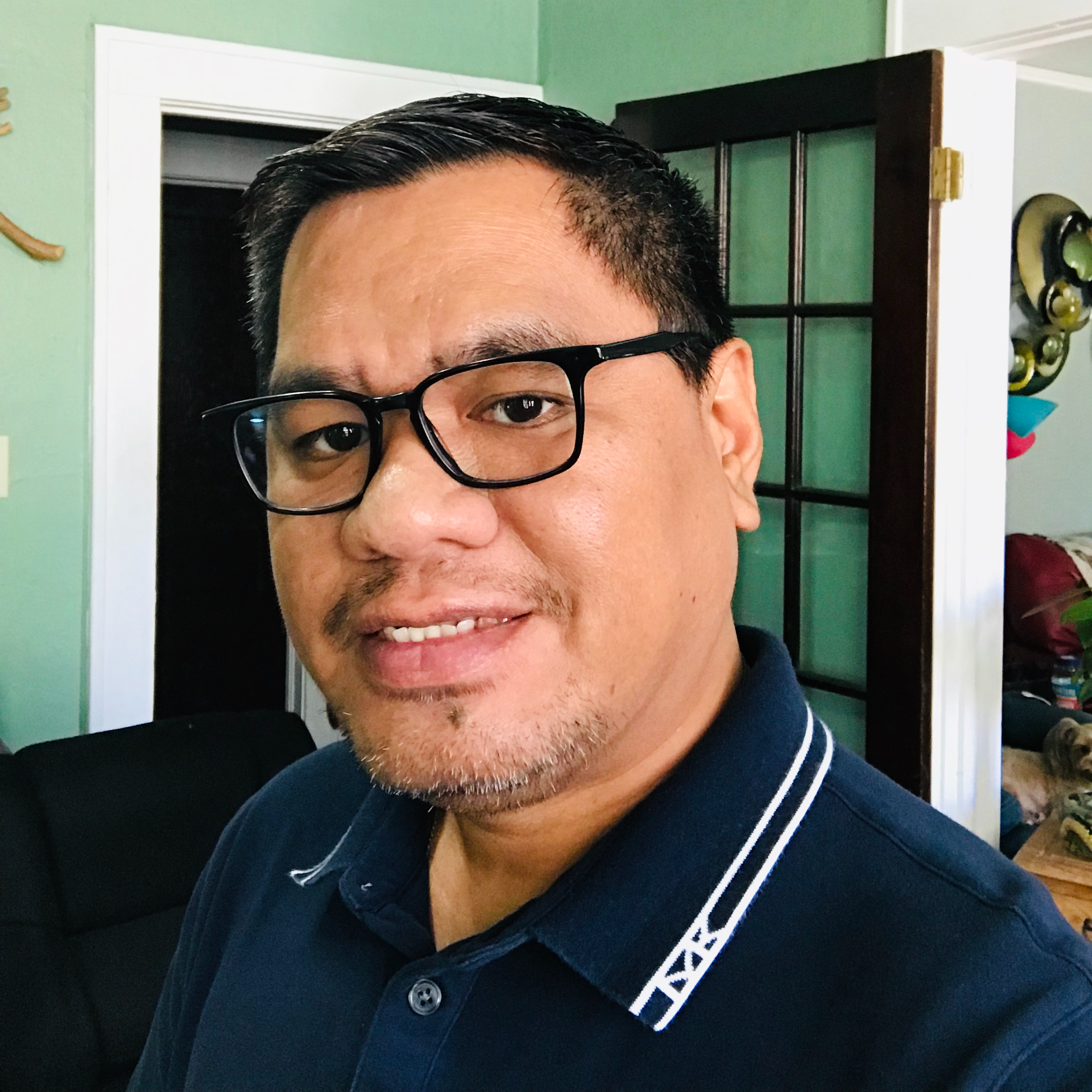 Certified Secondary Math teacher since 2015. Equity Fellow (2020) at the Arkansas Academy for Educational Equity of the University of Arkansas (MEd program) Educator Preparation Institute, University of North Florida Certificate in Web Design, Florida State University Bachelor of Science in Chemical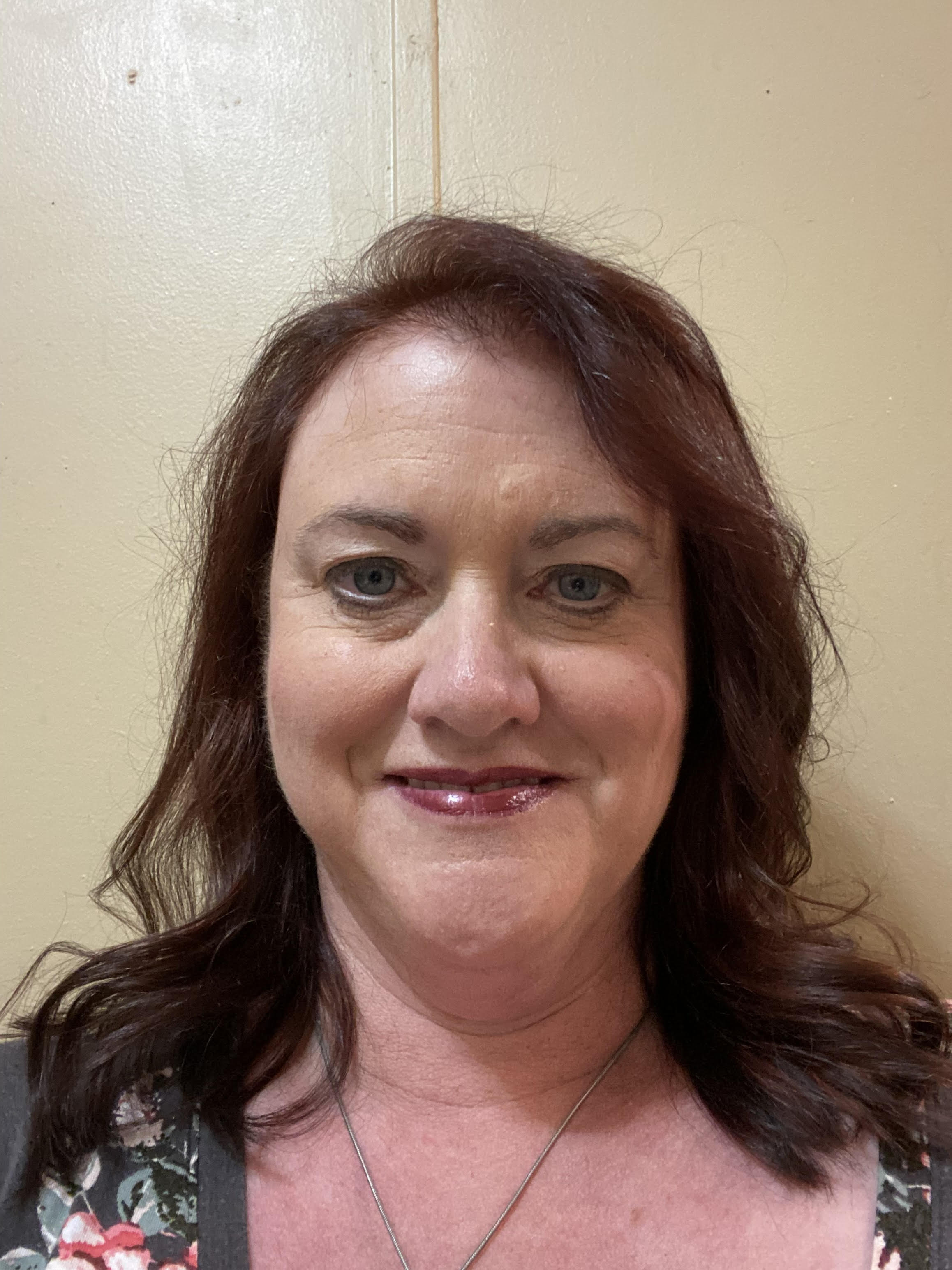 I have 13 years of teaching experience in kindergarten, first and second grades. My husband, Brian, and I have 6 children and 2 grandchildren. I enjoy reading, sewing, deer hunting, fishing, horseback riding and anything to do with our granddaughters.